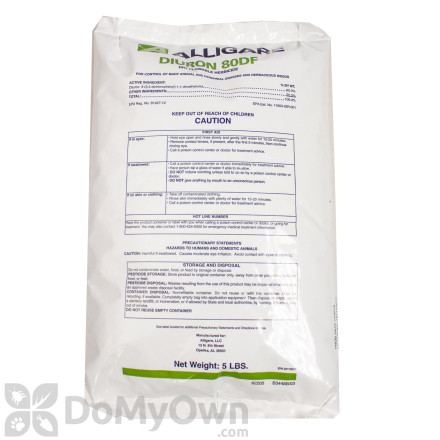 Quick View

(1)
An excellent herbicide in a dispersible granule formula that inhibits the emergence of broadleaf and grassy weeds on non-crop areas.
Quick View
$53.40
Free Shipping!
Multiple sizes available

An excellent dispersible granule post-emergent herbicide that effectively controls and suppresses a wide variety of broadleaf weeds and brushes while offering low use rates.