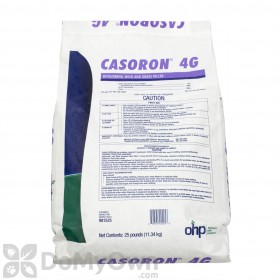 $109.00
Buy Now
Jason from Edmonton, Alberta, Canada writes,
06/12/2017:
Are you aware of any issues with using Casoron 4G Herbicide in tree grates?
Answer:
We are not aware of Casoron 4G Herbicide being applied or having any issues around tree grates. We recommend that the product be applied to listed areas on the product label only for safety and the best results.
Answer last updated on: 06/12/2017
Was this answer helpful to you? Yes No