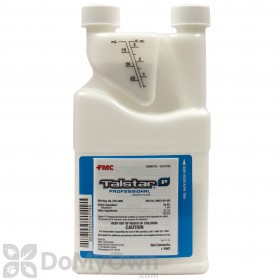 $27.50
Buy Now
Bryan from Indianapolis, In. writes,
05/08/2015:
Can Talstar be used alongside a garden and around the base of fruit trees as a blanket yard spray?
You could use Talstar P around the perimeter of a garden, but you should not apply it directly to or in a manner in which it would drift onto edible plants such as a garden or fruit trees if you intend to eat any produce from the plants. We also would not recommend spraying your entire yard unless you are treating for a specific pest that would require such an application.
Answer:
Not yet answered. Check back soon!
Answer last updated on: 05/10/2015
Was this answer helpful to you? Yes No