18%
Off
Quick View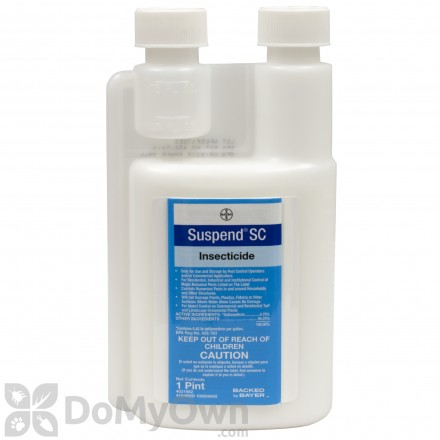 (955)
On Sale!$34.99Was: $42.50
Free Shipping!
Multiple sizes available

A professional insecticide and best selling insecticide for indoor & outdoor, commercial & residential to turf & landscape ornamental plants.
Quick View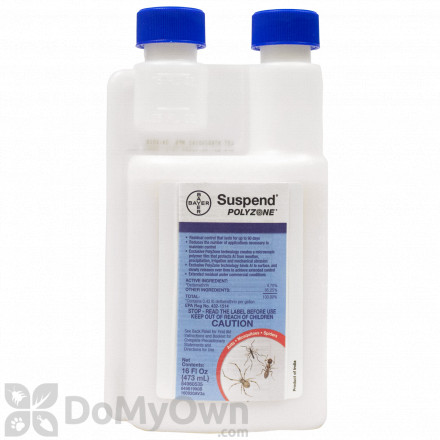 (140)
$48.24
Free Shipping!
Multiple sizes available

A professional insecticide concentrate featuring a proprietary polymer layer that protects the active ingredient from weather, irrigation and mechanical abrasion and will last up to 90 days outdoors.
Deltamethrin Dual-Action: Begins working on contact or ingestion for faster kill.
Deltamethrin begins working immediately upon contact or ingestion, resulting in fast insect knock-down. Deltamethrin kills by acting as a high-power poison to the insect's central nervous system. Once poisoned, the insect's nerve cells become excited, causing paralysis and eventual death.


Deltamethrin is safe for use around children and pets.
When used according to the product label, synthetic pyrethroids are among the safest classes of insecticides available on the market.

For More Information

For more information in regards to do it yourself pest control or pest control equipment, please feel free to contact a DoMyOwnPestControl.com representative.
Can't find the product you are looking for? E-mail us and we'll get it for you!
We sell professional do it yourself pest control (diy), exterminator and
extermination insecticide, pesticide, chemical and bug killer treatment
products to spray, eliminate and exterminate pests.
Many of our products are not available in stores
such as Home Depot, Walmart or Lowes.