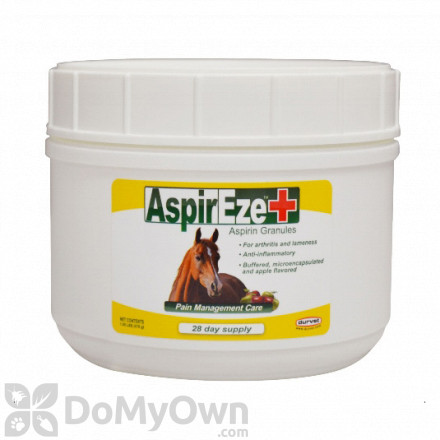 Quick View

(1)
$29.20
Free Shipping!
Multiple sizes available

A granular formulation that aids in the temporary relief of pain and inflammation associated with arthritis and soft tissue pain in horses.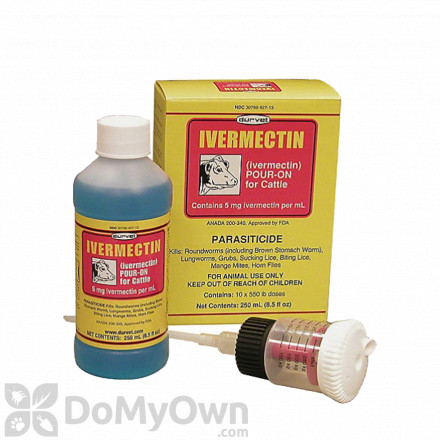 Quick View

(4)
$32.10Out of Stock
Free Shipping!
A professional parasiticide that treats and controls a wide range of internal and external parasites in cattle without causing stress.