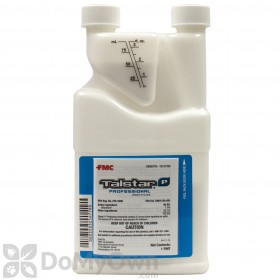 $27.58
Buy Now
Rick from Burlington, Nc writes,
06/22/2017:
Is it ok to use Talstar granulars or Talstar P (Talstar One) on boxwoods?
Answer:
Talstar P (Talstar One) would be a great choice for applications on boxwoods. Talstar granules can be applied in the lawn and watered in for 2-4 months of coverage. Please provide the targeted pest for additional information.
Answer last updated on: 06/22/2017
Was this answer helpful to you? Yes No