Quick View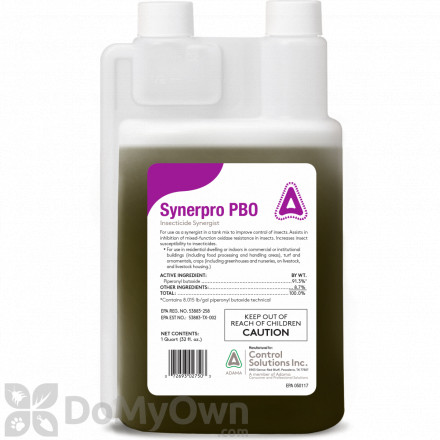 A professional additive for all insecticides that will improve in eliminating insects by preventing the regular metabolic function of breaking down the insecticide.
Quick View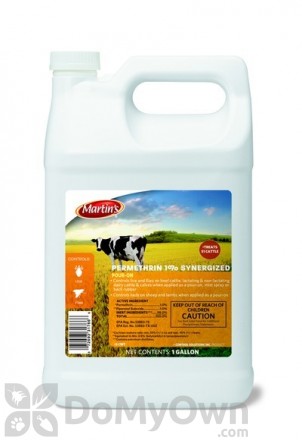 An oil-based insecticide that contains 1% permethrin and 1% piperonyl butoxide that controls lice, face flies, and horn flies on beef cattle, lactating and non-lactating calves and dairy cattle.
Can't find the product you are looking for? E-mail us and we'll get it for you!
We sell professional do it yourself pest control (diy), exterminator and
extermination insecticide, pesticide, chemical and bug killer treatment
products to spray, eliminate and exterminate pests.
Many of our products are not available in stores
such as Home Depot, Walmart or Lowes.