Quick View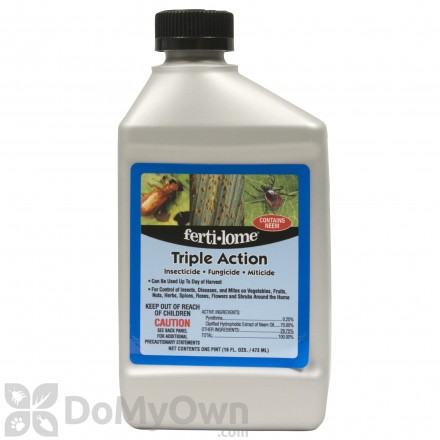 (25)
$25.08
Free Shipping!
Multiple sizes available

An insecticide, Fungicide and Miticide that provides control of insects and mites along with a fungal diseases and is OMRI Listed for fruits, vegetables, flowers and shrubs.
Quick View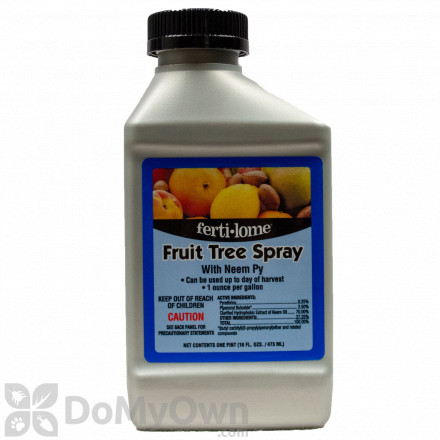 (5)
$19.87
Free Shipping!
Multiple sizes available

A multi-purpose Insecticide, Fungicide and Miticide for fruits and vegetables along with flowers, shrubs and turf-grass.
Pyrethrum and Synergists

Pyrethrum is a natural insecticide that is a mixture of several compounds called pyrethrins. You will often find pyrethrum mixed with a synergist such as piperonyl butoxide (PBO). PBO gives pyrethrum an added "kick" that makes it more effective against insects.


View our complete selection of pyrethrin insecticides.


For More Information

For more information in regards to do it yourself pest control or pest control equipment, please feel free to contact a DoMyOwnPestControl.com representative.
Can't find the product you are looking for? E-mail us and we'll get it for you!
We sell professional do it yourself pest control (diy), exterminator and
extermination insecticide, pesticide, chemical and bug killer treatment
products to spray, eliminate and exterminate pests.
Many of our products are not available in stores
such as Home Depot, Walmart or Lowes.