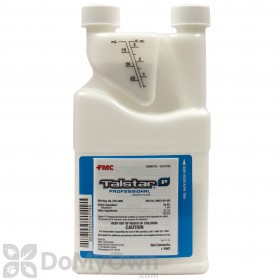 $27.50
Buy Now
Phil writes,
04/20/2010:
Is Talstar P safe to spray on vinyl siding?
I intend to use it for roach control outdoors. The directions say to spray up a ways from the ground, but I don't want to discolor or damage the vinyl siding.
Answer:
Talstar P will not discolor or damage vinyl siding. You can try it on a small area first to make sure if you want to, but we have never had a customer tell us they had an issue with it.
How to Get Rid of Roaches Treatment Article
Answer last updated on: 04/20/2010
3 of 3 people found this answer helpful. Was it helpful to you? Yes No