Charitable Giving
Going Gold for Childhood Cancer Awareness Month

Every September, in honor of Childhood Cancer Awareness Month, DoMyOwn donates a portion of our proceeds to The Rally Foundation.
Cancer is the leading cause of death by disease in children, but childhood cancer research is only allocated 4% of the National Cancer Institute's research budget.
The Rally Foundation has received the Independent Charity Seal of Excellence and has the highest available ranking on GuideStar. 92% of the donations they receive go toward childhood cancer research in the hopes of finding better treatments with fewer side effects and hopefully one day, a cure.
With these donations, we hope to continue to contribute to breakthroughs in treatment and cures. Last year, we donated $50,000 to the Rally Foundation and this year with your help, we hope to be able to donate even more!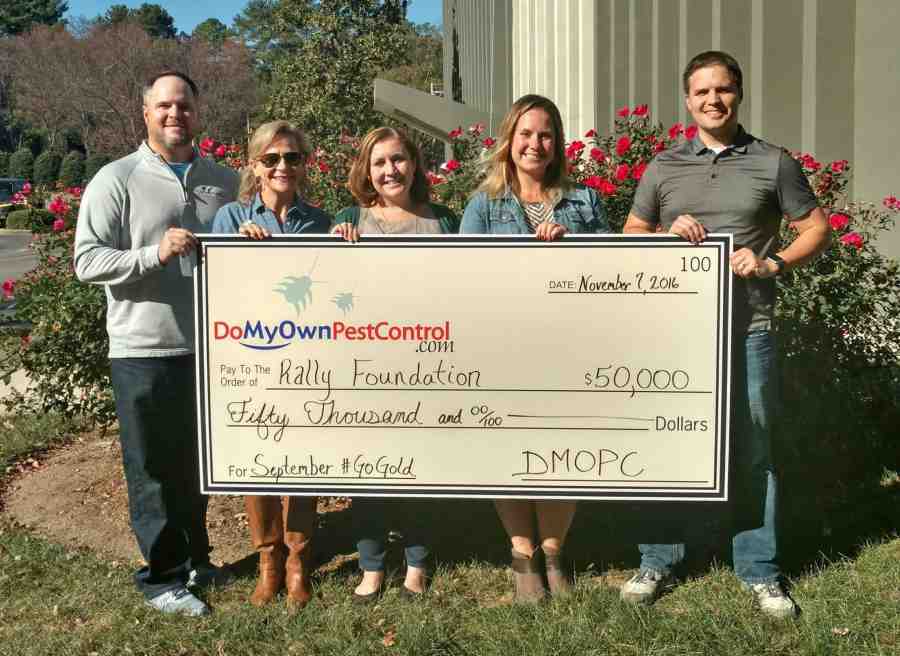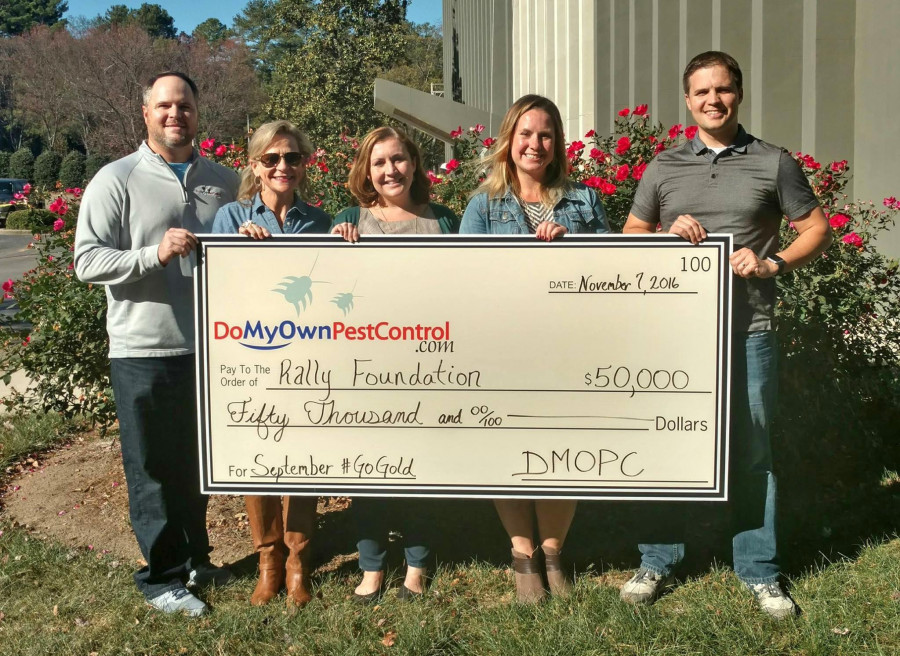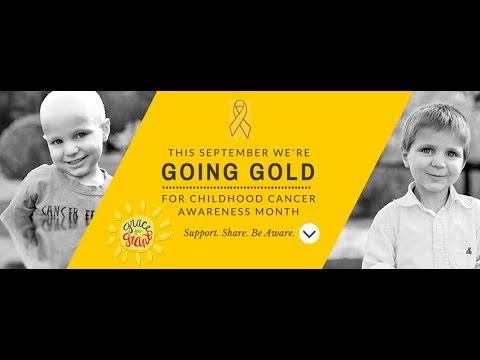 DoMyOwn believes in giving back to our local community and nonprofits. That is why we are proud to support the following organizations and events.
Rally Foundation for Cancer Research
The Rally Foundation for Cancer Research is a nonprofit that empowers volunteers across the country to raise awareness and funds for childhood cancer research to find better treatments with fewer long-term side effects and ultimately, cures.
Granting Grace Foundation for Childhood Cancer
The Granting Grace Foundation is a nonprofit organization dedicated to supporting pediatric cancer research to limit the side effects of treatment and eventually find a cure. The foundation also supports families that are dealing with the fight of childhood cancer.
The foundation was started by our co-founder, Michael Gossling, in memory of his son, Grant.
Amanda Riley Foundation
The Amanda Riley Foundation is a nonprofit organization that supports families with children that are battling cancer. By providing essential programs and services for both the affected child and the child's family members, the Amanda Riley Foundation aims to improve the quality of life of children as they are in their toughest times.
Children's Healthcare of Atlanta
Children's Healthcare of Atlanta, or CHOA as it is known locally, is a group of hospitals and healthcare centers 100% dedicated to children. For over 100 years CHOA has been treating Atlanta-area children for everything from broken bones to life-threatening diseases.
Aflac Cancer and Blood Disorder Center
The Aflac Cancer and Blood Disorders Center is one of the leading childhood cancer and blood disorders programs in the country. By combining the latest proven technology and research with a caring, child-friendly approach, the Aflac Cancer and Blood Disorder Center works to treat both common and complex cancer and blood disorder conditions.
The Marcus Autism Center
The Marcus Autism Center is a nonprofit organization that treats more than 5,500 children with autism and autism-related disorders every year. The Marcus Autism Center offers families access to the latest research and treatments. The National Institutes of Health rank The Marcus Autism Center as one of only three Autism Centers of Excellence.