Wasps & Hornets
Wasps and hornets are some of the most dangerous and troublesome pests around. They are well known for their ability to deliver a painful sting to anyone who might disturb them or their nests. One serious issue that is presented whenever wasps or hornets are found is that unlike bees, they can sting a person an unlimited number of times. Not to mention the fact that one sting will release pheromones that encourage other wasps in the nest to sting the same victim. For most people this is merely a painful hazard, but for a small segment of the population this sort of encounter can be life threatening due to allergic reactions to the stings.

Although there are many species of wasps and hornets, the majority of them are easily agitated and any nests should be treated with extreme caution both before and during the eradication process. In fact, more than any other pest, prior planning is essential when trying to get rid of a wasps nest, as failing to take the proper precautions can result in serious and painful stings that may require medical attention in extreme circumstances.
Wasp & Hornet Pictures
Here are some pictures of wasps and hornets to help you identifiy them.
Wasp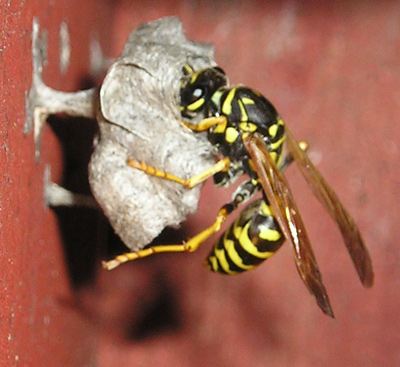 Image courtesy of the University of Washington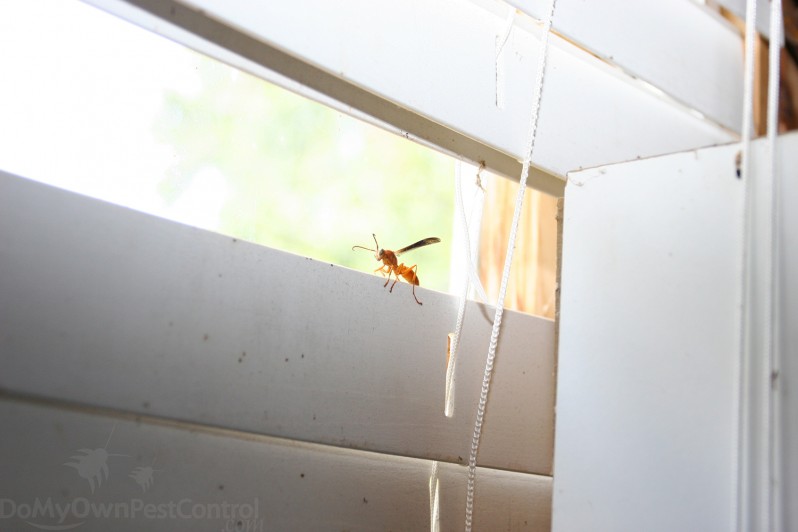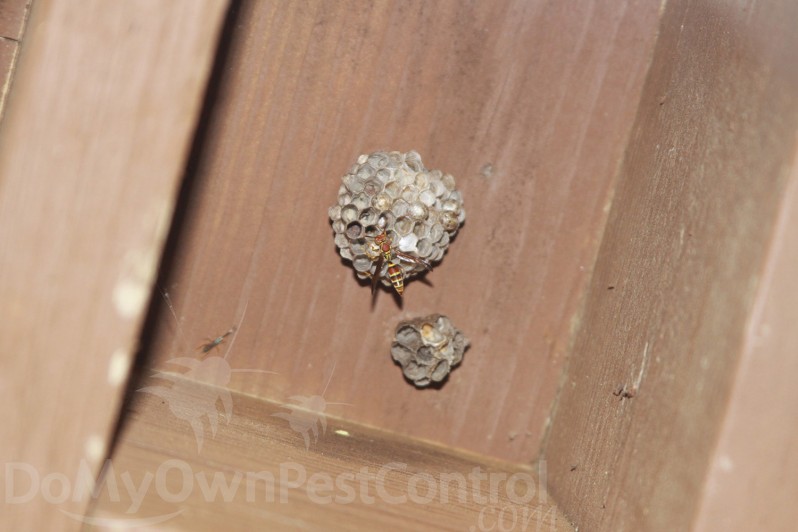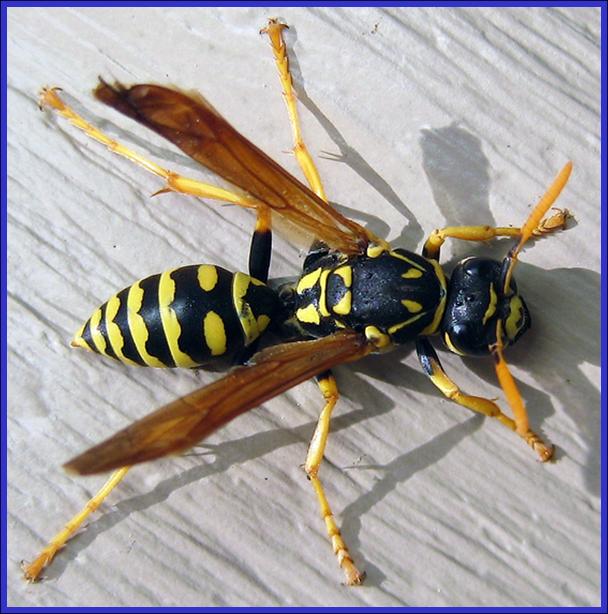 Image courtesy of Michigan State University
Can't find the product you are looking for? E-mail us and we'll get it for you!
We sell professional do it yourself pest control (diy), exterminator and
extermination insecticide, pesticide, chemical and bug killer treatment
products to spray, eliminate and exterminate pests.
Many of our products are not available in stores
such as Home Depot, Walmart or Lowes.