Quick View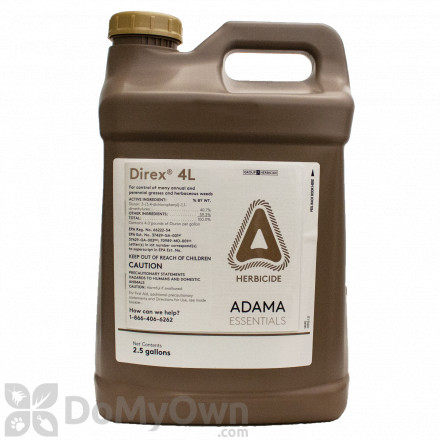 (1)
A professional liquid flowable herbicide that offers both selective and nonselective control of many annual and perennial grasses and herbaceous weeds.
10%
Off
Quick View

(1)
On Sale!$141.65Was: $157.39
Free Shipping!
A broad-spectrum foliar protectant fungicide that protects crops from fungal diseases.
10%
Off
Quick View
On Sale!$269.99Was: $299.99
Free Shipping!
A highly effective fungicide that targets and controls a broad spectrum of plant diseases and features a multi-site mode of action.