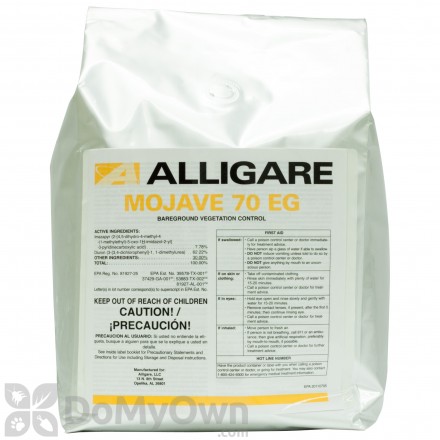 Quick View

(16)
A professional non-selective post-emergent herbicide that is used for complete bare-ground vegetation, annual and perennial grasses and broad-leaf weeds.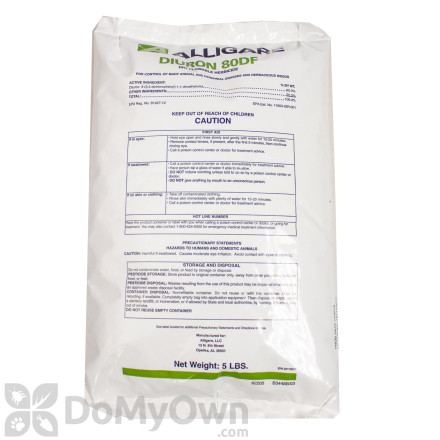 Quick View

(1)
An excellent herbicide in a dispersible granule formula that inhibits the emergence of broadleaf and grassy weeds on non-crop areas.
10%
Off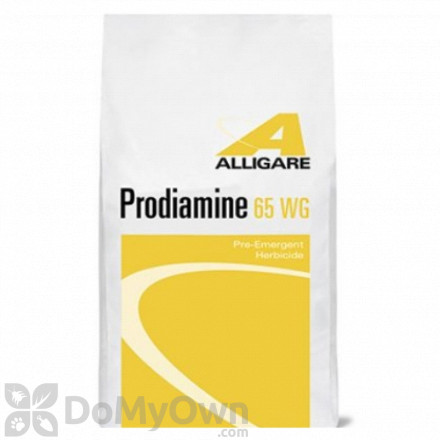 Quick View
On Sale!$117.00Was: $130.00
Free Shipping!
A water-dispersible granular formula that provides pre-emergent control of broadleaf and grassy weeds in established turfgrasses, field-grown, container, and landscape ornamentals, nurseries, non-crop areas, and more.