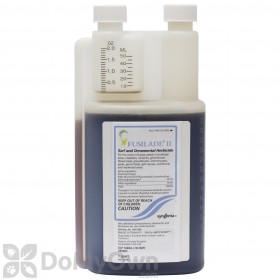 $77.95
Buy Now
Mark from Arlington, Wi writes,
05/11/2015:
I am looking to kill canary grass. Does Fusilade kill sedges or members of the lily family?
Answer:
Fusilade will not kill sedges. Grass out will kill canary grass. We really need to know where you would be applying the herbicide to ensure the product will not harm your grass. What tyoe of turf grass so you have?
Answer last updated on: 05/11/2015
1 of 2 people found this answer helpful. Was it helpful to you? Yes No