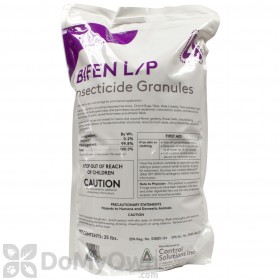 $31.85
Buy Now
Fred from Grayling, Mi writes,
06/20/2017:
Can Bifen Granules be disolved in water for sprayers?
Answer:
Bifen Granules should be broadcast in the lawn with a spreader and watered in after application. We do offer Bifen IT that is mixed at one ounce per gallon per 1,000 sq ft quarterly to interior crevices and monthly to the exterior listed areas.
Answer last updated on: 06/20/2017
Was this answer helpful to you? Yes No