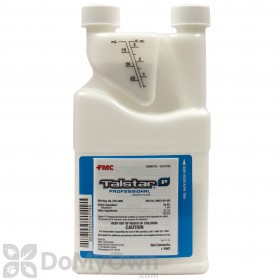 $27.50
Buy Now
Hank writes,
02/24/2010:
Can Talstar P be used on vegetables if it is properly diluted?
I normally use .3% Bifenthrin diluted for squash bugs.
Answer:
No. Talsta P is not labeled for use on edible vegetation. Please click on the link below for more information on products that can be applied to edible vegetation.
Answer last updated on: 02/24/2010
19 of 21 people found this answer helpful. Was it helpful to you? Yes No