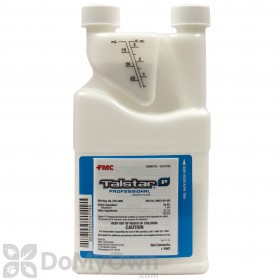 $27.50
Buy Now
Jason from Campobello, Sc writes,
07/21/2015:
Can I use Talstar P to spray for fleas indoors? If so, how do you apply indoors for use?
Answer:
We do not recommend treating the inside of the home with Talstar P for flea control. It is a crack and crevice application indoors only. Fleas will be on the majority portion of the flooring and furniture. We recommendt that you treat with the products in our Indoor Flea Kit. Please take a few minutes to read our How to Get Rid of Fleas Article for more helpful information on eradication inside.
Answer last updated on: 07/21/2015
2 of 2 people found this answer helpful. Was it helpful to you? Yes No