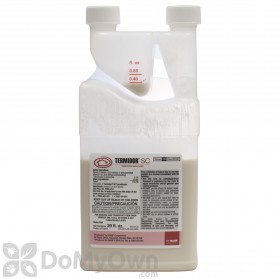 $69.00
Buy Now
Jim from Merritt Island writes,
06/21/2015:
Can you spray Termidor SC in the attic for carpenter ants? I believe I have a sub colony in the attic....
Answer:
Termidor SC is not labeled to be used inside for ants at all. For inside control of carpenter ants it would be best to use our Carpenter Ant Kit.
Answer last updated on: 06/22/2015
Was this answer helpful to you? Yes No