Quick View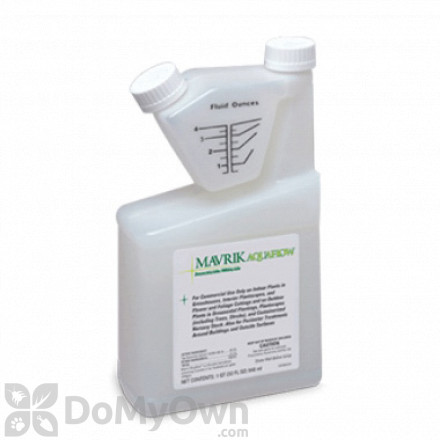 (2)
A professional insecticide and miticide that is fast-acting and provides immediate and long term control of insects on indoor and outdoor plants.
Quick View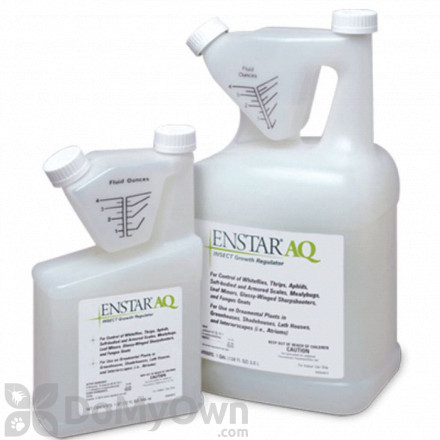 $173.04
Free Shipping!
Multiple sizes available

A professional insect growth regulator with low to no signs of phytotoxicity and inhibits the development of a wide range of insect pests.