Quick View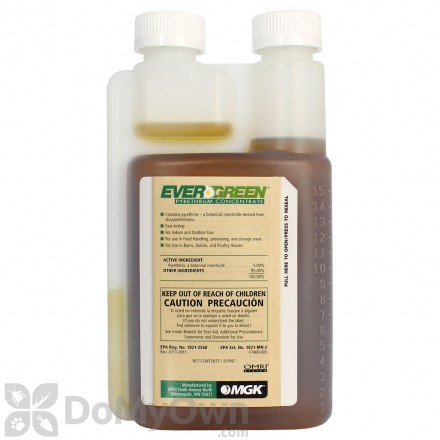 (24)
$57.73
Free Shipping!
Multiple sizes available

A professional OMRI-listed insecticide that provides a quick knockdown of ants, cockroaches, and stored product pests.
Quick View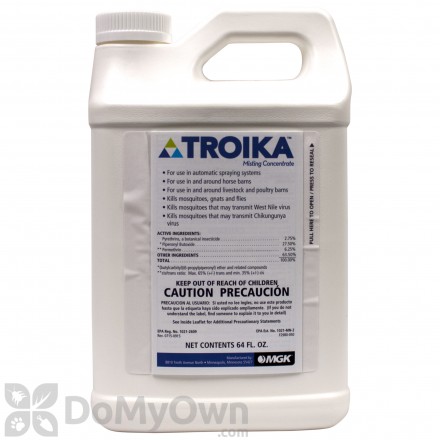 (1)
A professional water-based misting insecticide designed for automatic misting and spraying systems for commercial and residential indoor and outdoor applications.
Crane Fly Damage
Crane fly larva feed all parts of your grass, and the feeding causes brown patches in your lawn, as well as thinning turf. When populations are high, this damage can affect large areas of your lawn. See our crane fly inspection article for more information about the signs of crane fly damage.
Using Crane Fly Products
Crane fly control should be focused on the larvae, since they are the part of the life cycle that cause the damage. Pyrethroid products, or synthetic pyrethrins, work very well against crane fly larvae. Professional grade pyrethroid products come in liquid or granular formulas that should be applied with a tank sprayer or drop spreader, respectively.
Can't find the product you are looking for? E-mail us and we'll get it for you!
We sell professional do it yourself pest control (diy), exterminator and
extermination insecticide, pesticide, chemical and bug killer treatment
products to spray, eliminate and exterminate pests.
Many of our products are not available in stores
such as Home Depot, Walmart or Lowes.