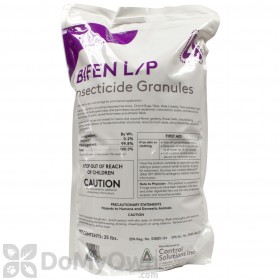 $31.85
Buy Now
Jjulie from Muskegon,mi writes,
06/20/2017:
Do Bifen Granules work above and below the soil?
Answer:
Bifen Granules are broadcast with a spreader and watered in for treatment of many turf and ornamental pests. It is watered in according to the product label instructions for pests that feed at the base near the thatch.
Answer last updated on: 06/20/2017
Was this answer helpful to you? Yes No