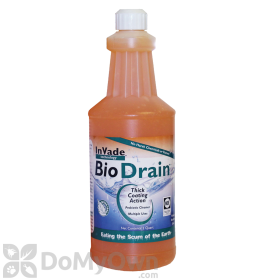 $21.73
Buy Now
Robert from Chicago, Il writes,
08/02/2012:
Drain gel is very thick and doesn't really get into the drain. Should one pour a bit of lukewarm water into the sink to force it down into the drain?
Answer:
You can, but Drain Gel is supposed to be thick so it coats the drain as it goes down. You should direct the gel just down the lip and sides going into the drain. You should not coat on top of the drain on the sink so it won't go down the drain.
Answer last updated on: 08/02/2012
3 of 5 people found this answer helpful. Was it helpful to you? Yes No