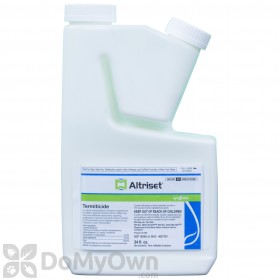 $179.95
Buy Now
Gaston from Ga writes,
04/23/2013:
Drilling driveway, patio, and front porch for Altriset
I have a garage attached to the house. I have to drill in the driveway around the house I believe. How can I know I will not hit water or sewage. I also have to drill front porch, back patio. My slab is 4 in in back and 8 in front of the house.
Answer:
Normally, the water and sewage lines are a lot lower than than 18in. because they are laid in the ground before the land is graded to build on. If you are still unsure, we recommend contacting your city or county for the blue prints.
Answer last updated on: 04/23/2013
0 of 1 people found this answer helpful. Was it helpful to you? Yes No