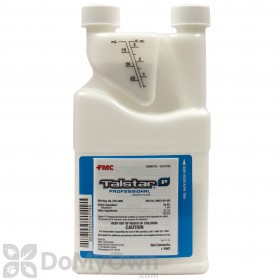 $27.50
Buy Now
Brad from Hagerstown, Md writes,
05/24/2012:
I have a caterpillar eating the top of a blue spruce tree. What product do you recommend to kill them?
The tree is about 7 feet tall and the caterpillar or worms are all over.
Answer:
It is important to have the caterpillar identified so that we can make the best product recommendation for your needs. Without the exact identification we would recommend Talstar P as it is a broad spectrum insecticide that can be sprayed on blue spruce trees.
Answer last updated on: 05/24/2012
3 of 11 people found this answer helpful. Was it helpful to you? Yes No