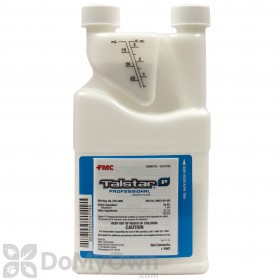 $27.50
Buy Now
Artie writes,
08/12/2010:
How can I control gnats in my yard?
We sit outside and they bite all over, and I tried yard guard and it works some.
Answer:
There are a few ways to keep the number of gnats down. You can invest in a misting system that periodically sprays a pyrethrin insecticide in your yard. This system is a lot like a sprinkler system. We do not carry the actual mister system but we do carry the insecticide that is used in it called Riptide. If you want to get something you can just spray you can try Talstar P. Gnats that land on the treated areas will be eliminated. Talstar P will not repel the gnats from the area nor will it kill the gnats that do not land on the treated areas.
Answer last updated on: 08/12/2010
Was this answer helpful to you? Yes No