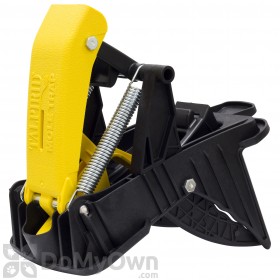 $27.84
Buy Now
Willia writes,
02/14/2011:
How do you set the Talpirid Mole Trap? Once it has caught a mole how do you remove the remains?
I didn't understand the customers review of setting the jaws. Could you explain it and also explain removing the dead mole? Thanks
Answer:
We believe the manufacturer explains setting the trap and removing the remains best. Please take a few minutes to read over the illustrated instructions: Talpirid Mole Trap Instructions. We have provided the link here for your convenience, but the instructions link is always available on the Talpirid Mole Trap page.
Answer last updated on: 02/14/2011
5 of 5 people found this answer helpful. Was it helpful to you? Yes No