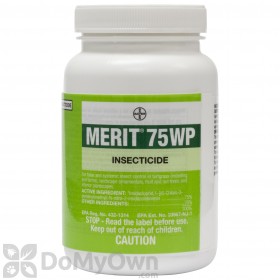 $35.75
Buy Now
Susan from Magnlolia, Tx writes,
06/07/2015:
How long will a diluted solution of Merit 75 WP last?
I would like to make up a spray bottle of Merit 75 WP for use on orchids whenever I find scale. Will this work or does it break down fast?
Answer:
We apologize, we recommend to use to Merit 75 use all mixed solution within 24 hours of mixing. Shelf life in of product original container is 2 years.
Answer last updated on: 06/08/2015
Was this answer helpful to you? Yes No