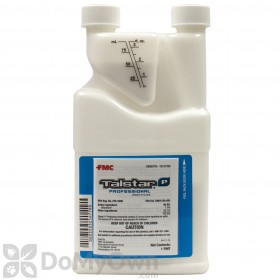 $27.58
Buy Now
David from Reedsburg, Wi writes,
06/09/2017:
How long will Talstar P last outdoors? Will rain wash it off?
Answer:
Talstar P will last up to 30 days outside.  You do want to apply about 24 hours before you are expecting any rain.  After that point, rain will not affect it. 
Answer last updated on: 06/10/2017
Was this answer helpful to you? Yes No