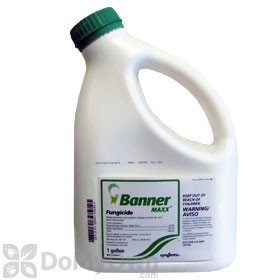 $368.00
Buy Now
Wayne from Angleton, Tx writes,
12/16/2011:
Is Banner Maxx effective at treating Powdery Mildew on roses ?
Rose leaves are curling and turning white and red, then falling off.
Answer:
Banner Maxx is labeled to use on certain rose species for powdery mildew. Please take a few moments to read over the Banner Maxx product label to make sure your rose species is listed under powdery mildew control.
Answer last updated on: 12/16/2011
0 of 3 people found this answer helpful. Was it helpful to you? Yes No