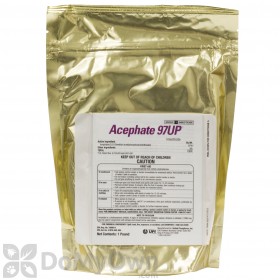 $23.21
Buy Now
William from Portland, Or writes,
03/07/2018:
Is it still okay to use Acephate 97UP Insecticide around left household garden on marijuana and stuff?
Answer:
Acephate 97UP Insecticide is not labeled for applications to marijuana. Please provide the targeted pest for additional information on treatment options. Please also include any other plants, trees, fruits and vegetables that you will be treating.
Answer last updated on: 03/08/2018
Was this answer helpful to you? Yes No