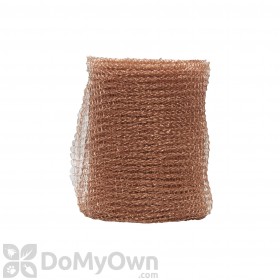 $15.50
Buy Now
Lisa from Everett, Ma writes,
08/28/2014:
Is Stuff it heat resistant?
I want to use it around my baseboard copper pipes where there are holes in the walls to the attic.
Answer:
STUF-FIT Copper Mesh is designed to be fill holes in areas such as holes in the attic wall around copper pipes.

Answer last updated on: 08/28/2014
1 of 2 people found this answer helpful. Was it helpful to you? Yes No