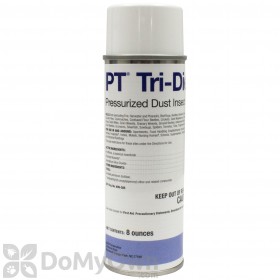 $22.57
Buy Now
Daniel writes,
03/09/2011:
I've have used Tri-Die, which works very well, but the darn thing jams.
Answer:
Tri-Die is also subject to clogging, unfortunately that is just the nature of aerosol dusts. If you follow the tip below, you can help prevent any aerosol dust from clogging:
Tip: To prevent aerosol dust from clogging, make sure to turn the can upside down after each period of use and spray until just air leaves the canister. This will clear the nozzle and keep it from oozing, and prevent clogging.
Answer last updated on: 03/09/2011
4 of 4 people found this answer helpful. Was it helpful to you? Yes No