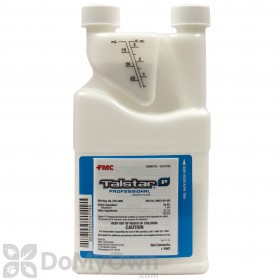 $27.50
Buy Now
Tony from Davie Florida writes,
02/28/2015:
3 months ago I treated for whitefly on ficus hedges. I have just treated them again but they are infested still...
Answer:
If you are using a systemic product to treat it can take up to 8 weeks for the product to be translocated throughout the plant. We recommend while that is working and if you have an active infestation that you spray the foiliage with something like Talstar P that will start killing after applied. It is important to spray the underside of the leaves on infested plants for effective control. Heavily infested leaves should be plucked off the plant and tossed in a bucket of soapy water.

Answer last updated on: 02/28/2015
1 of 1 people found this answer helpful. Was it helpful to you? Yes No