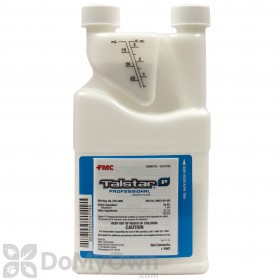 $27.50
Buy Now
Mrs. from Deer Park, N.y. 11729 writes,
09/19/2014:
need to get rid of crickets in my home.
tthey appear on occassion
Answer:
Talstar P is labeled for crickets and can be used inside and outside the home. Indoors as a crack and crevice treatment it provides a 90 day residual. When Talstar P is applied outdoors as a perimeter treatment or as a broadcast treatment, it will leave a 30 day residual. Talstar P is labeled for over 75 types of insects and is a great product for general pest control.
Answer last updated on: 09/19/2014
Was this answer helpful to you? Yes No