DIY Center
Treatment Guides, How-To Videos, Articles and More
Pest Treatment Guides

»
Tackle your pest problems like a pro with our step-by-step DIY treatment guides from our team of experts.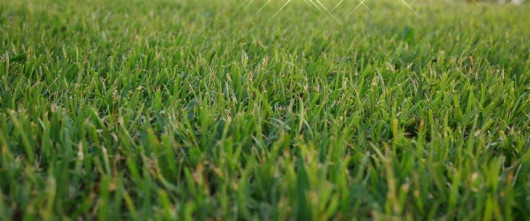 Lawn Treatment Guides

»
Get the best looking lawn on the block with our lawn care schedules and weed, disease, and lawn pest treatment guides.

DIY Articles

»

Search our extensive collection of DIY pest control, lawn care, gardening, equipment, and animal care articles.


How-To Videos

»

With our helpful how-to videos, you'll be treating for pests, controlling weed problems, and destroying diseases in no time.
Product Q&As

»

Have a question? Start here! Our team of experts have answered over 47,000 questions from DIYers just like you!

Labels & SDS

»

Quickly find product labels and safety data sheets. You can easily search by product name or manufacturer name.
Take the Guesswork Out of Pest Control & Lawn Care