Quick View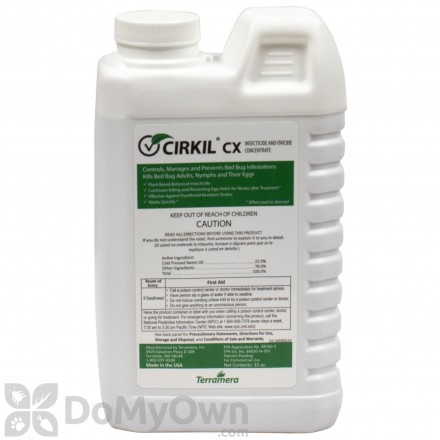 (1)
$55.94
Free Shipping!
Multiple sizes available

A professional liquid Neem Oil insecticide that controls and kills adult bed bugs, their eggs and nymphs, plus prevents re-infestations.
Quick View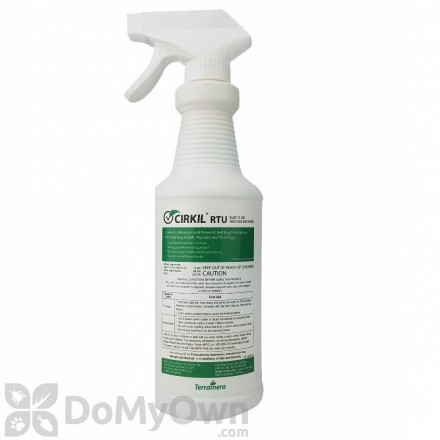 A RTU insecticide that is designed for spot treatments, quick contact kill, and in situations where a quick dry time and residual kill of adults and eggs are required.