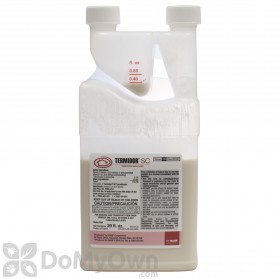 $69.00
Buy Now
Steve from Portland, Oregon writes,
05/25/2015:
The Carpenter ants are entering the home from the outside. Ficam W used to solve the problem quickly. What now?
Answer:
We recommend that you treat the exterior of the structure with Termidor SC (1 ft up and 1 ft out) once every six months. We also carry an Indoor Carpenter Ant Kit that offers a non-repellent spray for crevices, a protein bait granule and a bait gel for inside the home.
Answer last updated on: 05/27/2015
Was this answer helpful to you? Yes No