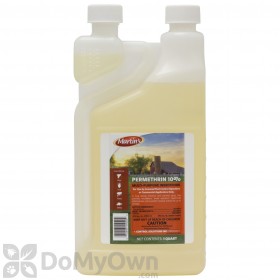 $18.25
Buy Now
Amanda from Middle, Tn writes,
06/09/2017:
We found a stray dog that is completely covered in ticks. If we dip her in Martins Permethrin 10%, will they fall off or will we need to pull them off?
Should we try and pull all the ticks off her? She is infested.
Answer:
While you can use Martins Permethrin 10% as a tick dip on pets, we would recommend contacting your vet for advice on the best treatment if the pet is heavily infested.
Answer last updated on: 06/11/2017
Was this answer helpful to you? Yes No