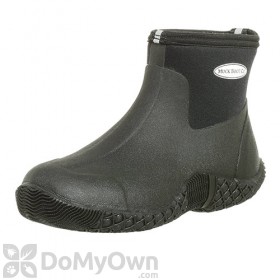 $99.95
Buy Now
Steve from Maple Valley Washington writes,
12/22/2014:
what do I use to clean my jobbersto making them look new again
Answer:
With the Muck Boots Jobber boot, the rubber shell and nylon upper are very durable and clean up easily with a spray of water or gentle scrubbing with soap and water. The rubber upper can be conditioned with wax polish, Armor All or liquid detergent. It is not recommended to use conditioners on the outsole area. This may cause it to become slick in wet or icy conditions.
Answer last updated on: 12/22/2014
Was this answer helpful to you? Yes No