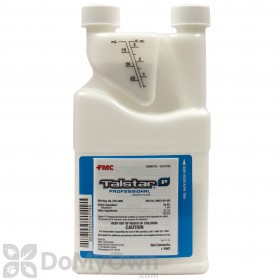 $27.50
Buy Now
Ernie from Pinehurst Nc writes,
07/02/2015:
What is the shelf life for Talstar?
Answer:
The shelf life for Talstar P is between 3-5 years. Make sure you store in a cool, dry area away from any direct sunlight or extreme tempatures. Also keep product closed tight to prevent any moisture on the product.
Answer last updated on: 07/02/2015
Was this answer helpful to you? Yes No