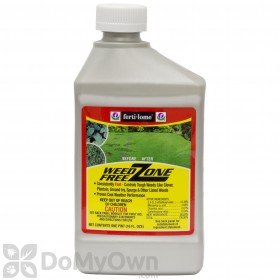 $28.95
Buy Now
Justin from Fayetteville Ga writes,
04/03/2015:
When to mow? Before or after application?
I live in GA and have a centipede lawn. I haven't mowed yet but am wondering if I should apply this before or after I do. What is the time frame for waiting to apply or after applying?
Answer:
Normally when applying any type of herbicide you want to delay mowing at least 2-3 days before putting down the product, and then 2-3 days after as well to give the grass full time to absorb the application.
Answer last updated on: 04/04/2015
12 of 14 people found this answer helpful. Was it helpful to you? Yes No