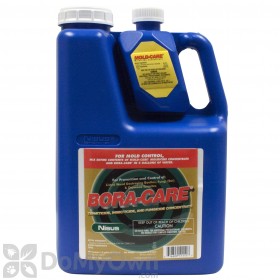 $104.50
Buy Now
Dave writes,
08/20/2010:
Why don't you remove the link for NY state residents on your Bora-Care with Mold-Care page?
This is confusing, as it makes the viewer believe that it can't be shipped to NY State.
Answer:
Unfortunately, Boracare with Moldcare is not for sale to New York state residents, which is why the link is in place.
Answer last updated on: 08/20/2010
1 of 2 people found this answer helpful. Was it helpful to you? Yes No