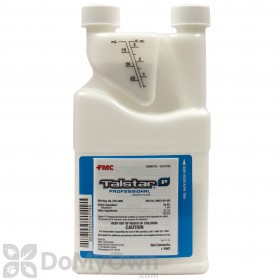 $27.50
Buy Now
Gerald from Madison, Ms writes,
07/29/2014:
Why is Talstar P 96 oz cheaper per ounce than the gallon size, 128 oz? Is the mixing ratio different?
Answer:
No, the mixing ratios are the the same for both sizes of Talstar P (Talstar One). The price of the product depends on the manufacturer. We go by their pricing. Some of the sizes have better price points for our customers. Please let us know if you have any additional questions.
Answer last updated on: 07/29/2014
Was this answer helpful to you? Yes No