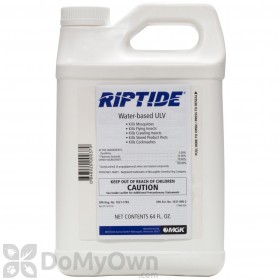 $108.00
Buy Now
Steve from Loxahatchee, Fl writes,
06/23/2017:
Will Riptide or any others in a misting system hurt the paint on cars in the driveway?
Im putting a misting system on my home and want to mist over the driveway garage door. We park outside the garage and are worried about the mist staining or hurting the paint on the cars.
Answer:
We recommend that the car is not present to the product application or covered to ensure there is no damage to the vehicle.
Answer last updated on: 06/25/2017
Was this answer helpful to you? Yes No