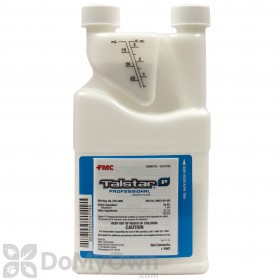 $27.50
Buy Now
Dave from Naples Florida writes,
07/26/2014:
Will Talstar kill the geckos?
I don't want to kill the geckos just the Mosquitos will this work?
Answer:
If the lizards are sprayed directly with the Talstar P it may cause them harm. If they travel over dried deposits of the Talstar P it would be less likely to cause any issues.

Answer last updated on: 07/26/2014
Was this answer helpful to you? Yes No