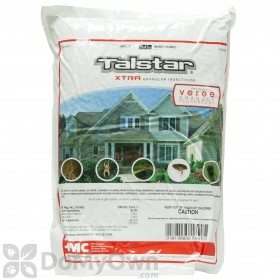 $42.99
Buy Now
Julie from Sterling writes,
04/08/2015:
Will this really work on deer ticks and other lyme carrying critters?
Answer:
Talstar XTRA Granule is a great product to use for Ticks and other pest. However, we are more partial to the Tick control kit. The Tick kit includes an adulticide and IGR to break down the reproductive cycle.
Answer last updated on: 04/08/2015
Was this answer helpful to you? Yes No