Quick View
$53.40
Free Shipping!
Multiple sizes available

An excellent dispersible granule post-emergent herbicide that effectively controls and suppresses a wide variety of broadleaf weeds and brushes while offering low use rates.
10%
Off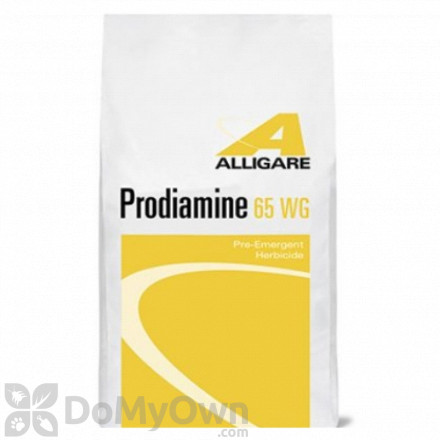 Quick View
On Sale!$117.00Was: $130.00
Free Shipping!
A water-dispersible granular formula that provides pre-emergent control of broadleaf and grassy weeds in established turfgrasses, field-grown, container, and landscape ornamentals, nurseries, non-crop areas, and more.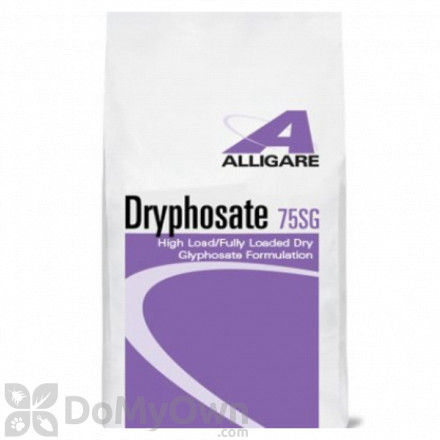 Quick View

(1)
$69.98Out of Stock
Free Shipping!
A highly effective herbicide that comes in a dry glyphosate formulation that is convenient to use, contains a surfactant and AMS, and readily mixed with water.