Quick View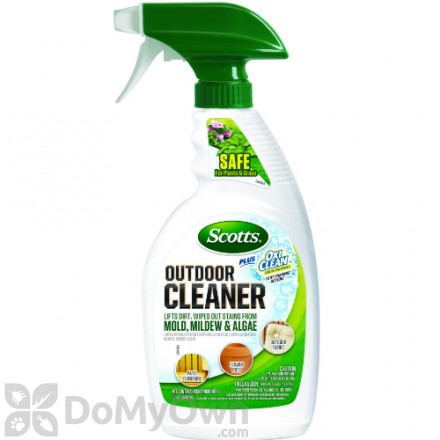 A Ready-To-Use outdoor cleaner that lifts dirt, wipes stains from mold, mildew and algae. Safe for lawns, plants, fabric and patio furniture.
Quick View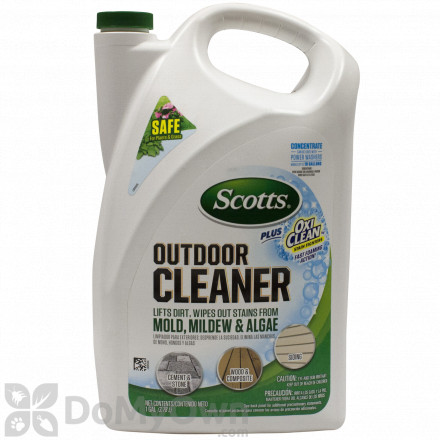 $36.45Out of Stock
Free Shipping!
A cleaner concentrate that is designed to clean large outdoor spaces for wiping out stains from algae, mildew, mold, and moss.
Garden Tools and Equipment
When your garden becomes a priority, doing things right becomes important. This often means getting the right equipment. For cultivating plants, you'll need a good trowel, some sturdy gloves, and a good hose nozzle or watering can to get the job done. Pruning tools, like snips and shears, are important for serious gardeners, and we even carry things you might not realize you need, like measuring cups for fertilizers and other products.
No matter what your garden and yard might need, you can get it done with our selection of garden tools and equipment, so your garden will always be the best on the block.
Can't find the product you are looking for? E-mail us and we'll get it for you!
We sell professional do it yourself pest control (diy), exterminator and
extermination insecticide, pesticide, chemical and bug killer treatment
products to spray, eliminate and exterminate pests.
Many of our products are not available in stores
such as Home Depot, Walmart or Lowes.