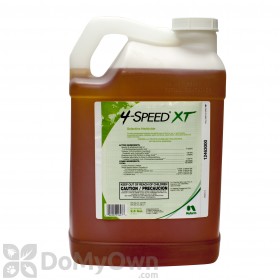 $210.00
Buy Now
Bob from Farr West writes,
06/14/2017:
How long before you can water after an application of 4-Speed XT?
What is the safe time before pets can use the yard?
Answer:
Do not apply 4-Speed XT if rainfall is expected within 4 hours and avoid irrigation for 24 hours following the application. Children and pets should not be present during the application and may return after the treated surfaces are completely dried.
Answer last updated on: 06/15/2017
Was this answer helpful to you? Yes No