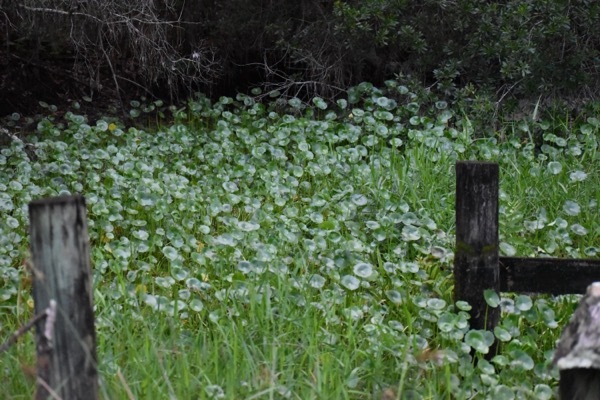 Dollarweed plants produce a single round leaf from each upright stalk. Once you know how to identify dollarweed in the wild, you will have a much easier time spotting these sprouts on your property and learning to control dollar weed and other perennial weeds.
Where Does Dollarweed Grow?
Dollarweed or pennywort grows in many eastern coastal and southwestern areas of the United States. The weed is often found in damp or swampy areas, along roadside ditches, near shallow bodies of water, or in lawns and other landscaped areas that have poor drainage and thin turf.
This green groundcover weed can live in the water, growing from stems rooted underwater in the shallow edges of a body of water. Dollar weed plants can also spread from the edges of a pond and float in a cluster on the surface of deeper water, with no roots attached to the bottom. In fact, the leaves of a dollar weed resemble a smaller lily pad.
When Does Dollarweed Grow?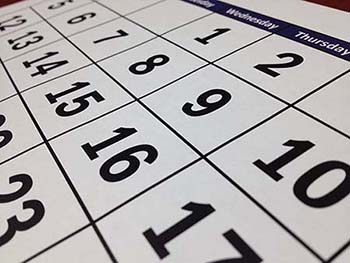 Dollarweed is unlikely to ever go away on its own as long as there is enough water for it to thrive. Germination of dollarweed seeds occurs in the early spring months (March and April) in warmer states, and a little later in early summer (May and June) in cooler regions. You will see small white flowers appear in the summer months of June through August and even into early fall in some areas.
Pennywort weeds thrive in warmer, more humid climates, and these perennial weeds will usually die off with the first hard frost of the fall.
If you find Dollarweed in your lawn, get rid of it in our guide on How to Kill Dollarweed. Click the right arrow below to learn more.